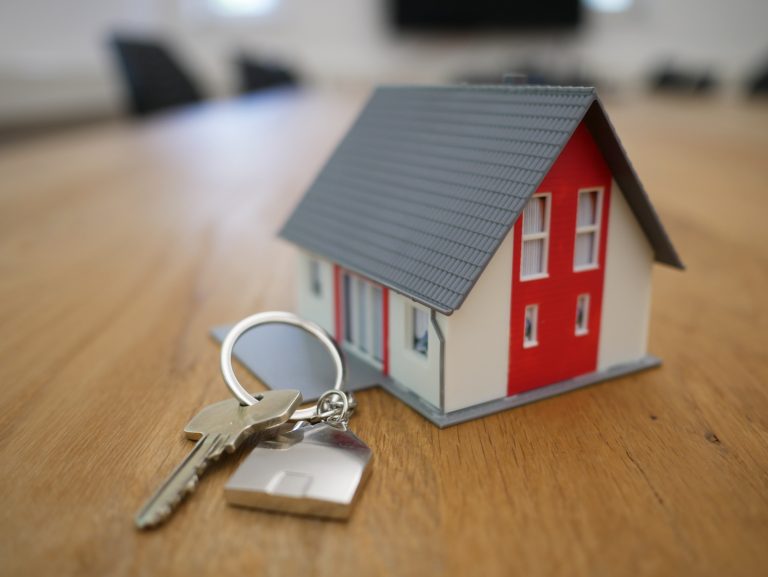 Adrienne & John of Sonoma Valley
"Bill is one of a kind!"
We required a very sharp, knowledgeable and hard working REALTOR who would help us find a home we could afford. After speaking with all of our friends, neighbors, church members, etc., the name that consistently came up was Bill Dardon.
Bill medt with us and during our initial meeting, he did one thing that suprised us... he listened. He patiently heard our story of woe; what our wants and needs were; and educated us on the Sonoma market. Before we left, he contacted mortgage people so that we could qualify for a home loan.
After we were preapproved, Bill immediately had a list of homes for us to preview. Each one had the characteristics of what we wanted, in different neighborhoods and within our price range. He surprised us again by not trying to sell us into a home we could not afford or make the payments.
Once we found a home we wanted, Bill really went to work for us. He lined up all of the inspections, closing commitments, and finance that was required to complete the transaction. We received calls in the morning, during the day, and even in the evening to keep the transaction going and us informed. Sometimes the easiest part of a home purchase is finding the house of your dreams. The most difficult part is hanging onto it during the escrow period. We were so lucky to have found Bill. He really made it happen!
Our home closed on time, at the right price, and in the neighborhood we waanted. We couldn't have done it without Bill Dardon, nor would we ever want to! Thanks Bill!
Gary & Kristin of Sonoma
"Our friend, out REALTOR!"
We are finally settled in our new home here in Coto de Caza. It has been very difficult to duplicate the home and lifestyle that we had become accostomed to in Sonoma. It has been equally difficut to duplicate the integrity, sincerity, and professionalism that we had in you, our REALTOR. Kristin and I often recall our move to Sooma just a few short years ago. When we first looked for a home in Sonoma, you seemed to know exactly what we were looking for and drove us straight to the house that became our home.
When it became necessary to sell our home, there was no doubt that Bill Dardon, our friend, would be our REALTOR. We were greatly suprised when you told us of the appreciation that we acquired in our home. The market was beginning to shift out of our favor, but thanks to you, we held ground and got very clos to the asking price plus two cases of premium wine. Bill, we truly feel that we have a friend for life in you and will highly recommend you to anyone that is in the market for real estate in Sonoma. Thank you for everything!